Welcome to the home insurance repair estimator.
Working with your insurer MA Assist has put together this estimating tool to help you reduce the amount of time it takes to settle your home insurance property insurance claim.Your insurer, by telling you about this tool, has determined from your initial report that your claim is one that is likely to be suitable for cash settlement.
This tool will lead you through a series of questions designed to help you prepare a detailed estimate of the costs of repairing the damage after your recent claim. You can then submit this directly to your insurer to speed up your cash settlement. Please note that in some cases your insurer may ask you to get a second estimate from a local tradesman.
We have made the question set as simple as possible, with plenty of help and download guides to assist you.
This should be a very straight forward process and we estimate it should take you no more than 20 minutes to complete, depending on the complexity of the damage. That's certainly a lot quicker than waiting in for a builder.
At the end of the process there is no obligation for you to use the services of MA Assist to help you repair your property, but of course we would love to hear from you if you think we might be of assistance. You can find all of our contact details by following the links below.
What will you need to complete this estimating tool?
Tape measure – you will need to measure the size of the affected rooms.
Photos of the affected rooms. You will be able to attach photos to the final documents in support of your claim. If you have an iPad, a phone or another type of tablet, then these can be added directly when you take the photos. If you are using a PC you will need to attach the files at relevant points from your photo library.
When you are ready to start preparing your estimate, click on the start button below. Remember, there are plenty of help prompts to guide you through the process.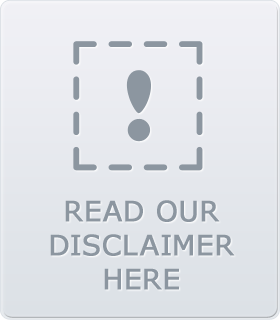 Start Here